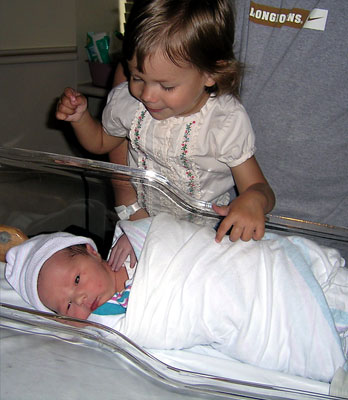 Ella meeting baby for the first time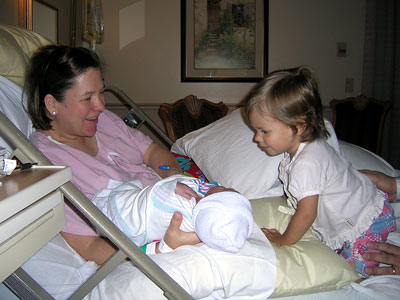 Pretty interested in the new guy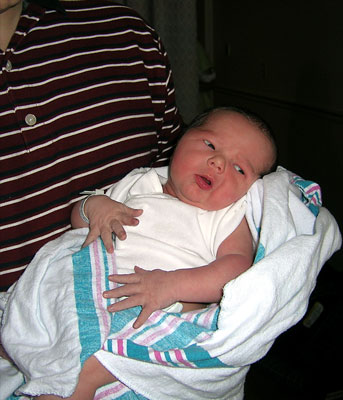 Hanging out with dad already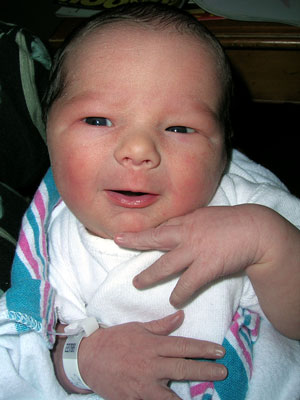 Having an alert moment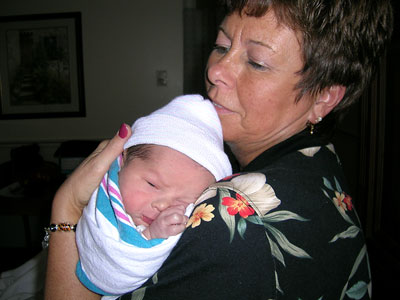 The first of many moments with grandma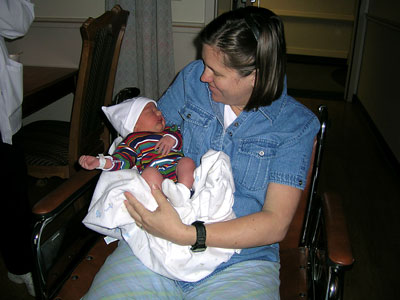 Getting ready to go home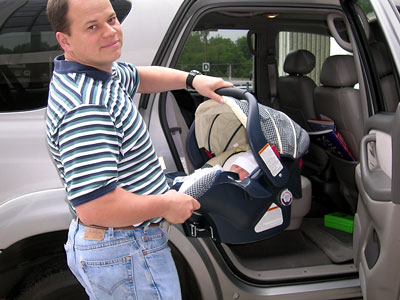 First ride! New Sequia too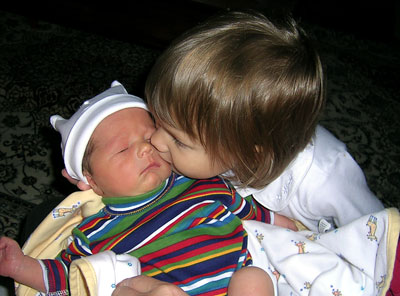 Ella greets baby at home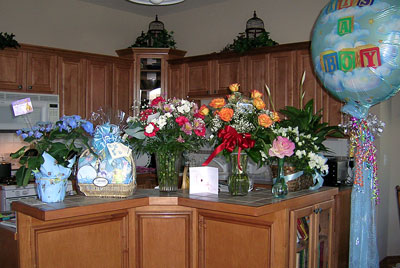 Flowers and gifts from the hospital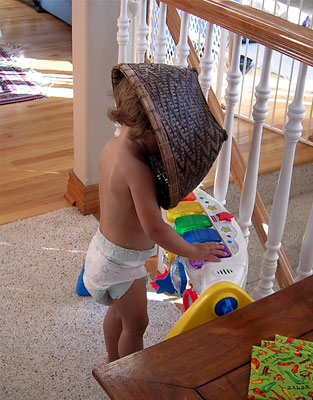 Ella wearing a bowl on her head and playing piano in the almost nude. Failry common sight.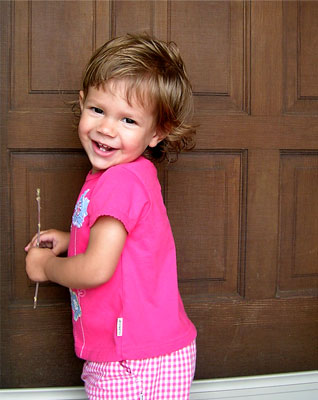 Such a ham for the camera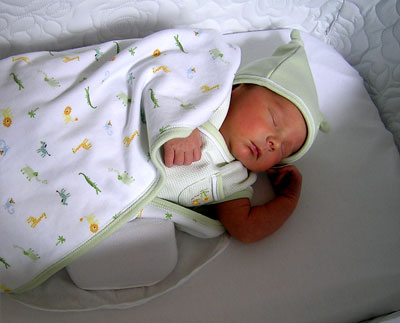 Getting a little sun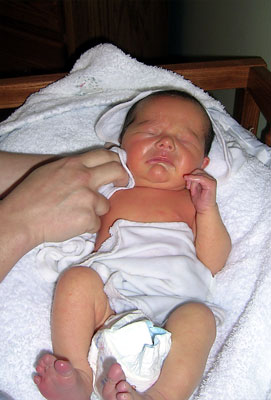 Baby's first bath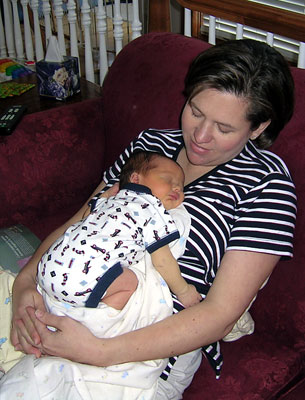 Crashing out on mommy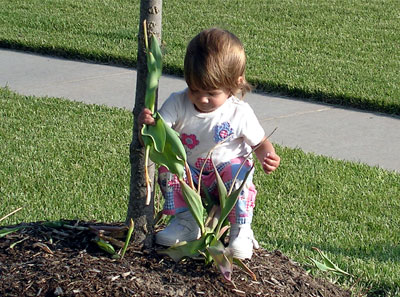 Helping daddy pull tulips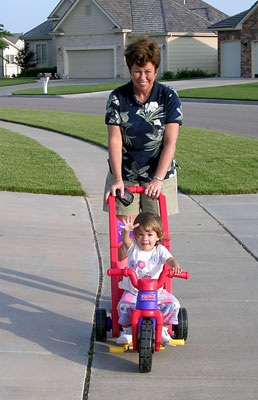 Bye, guys!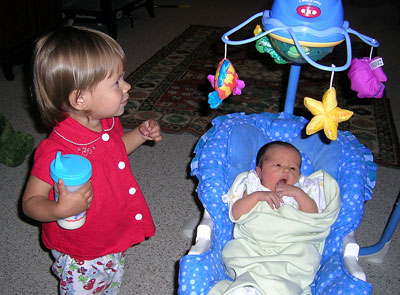 Who's more entertained?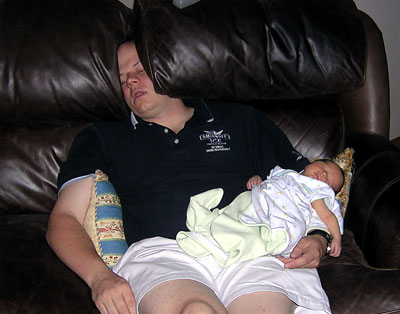 The guys take a short break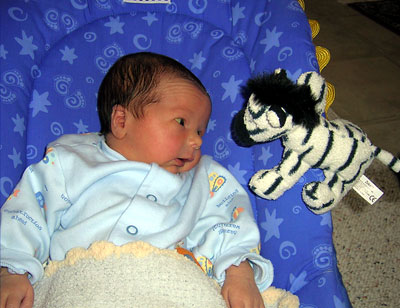 Evan and his Zeeba (Ella's pronunciation)
Helping daddy water the flowers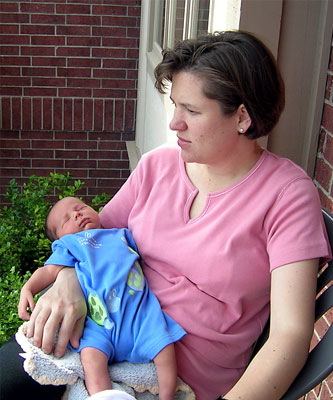 Evan and mommy getting outside for a little bit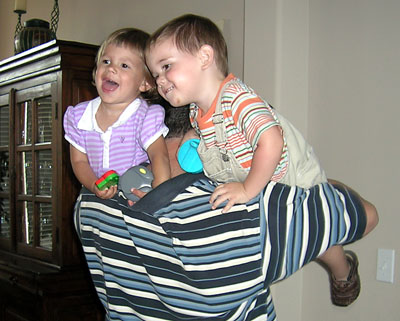 Partners in crime, Ella and Jacob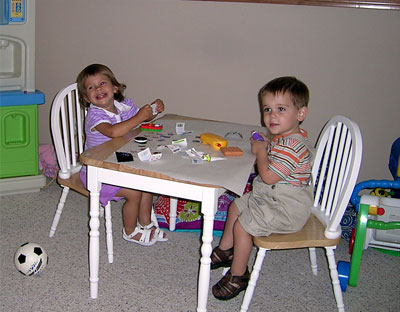 Ella showing off her play area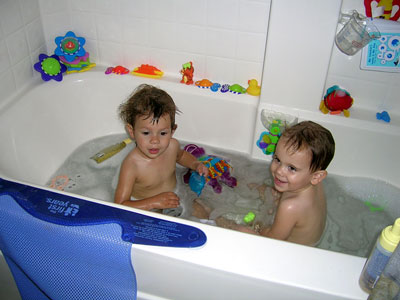 Her first bath guest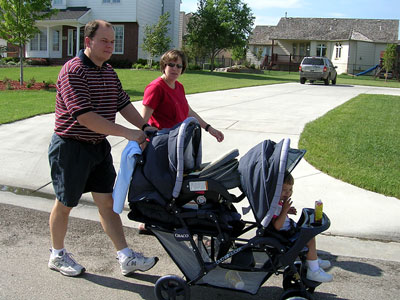 Getting both kids out for the first time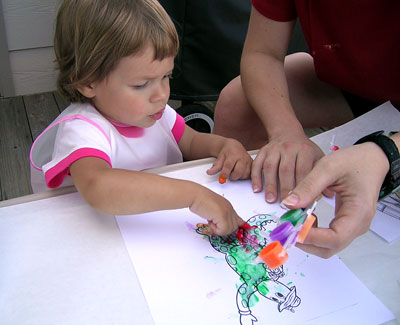 Ella's first finger painting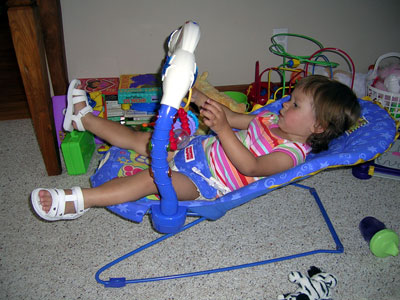 Bending the bouncy seat out of shape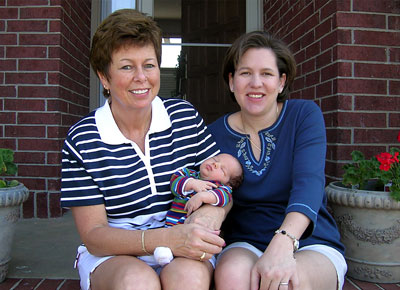 Proud grandma and mom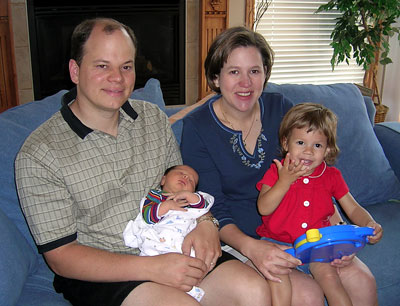 The whole family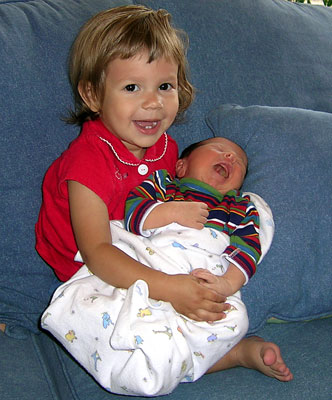 Ella gets to hold baby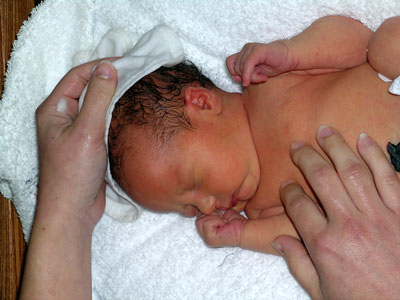 Bath time again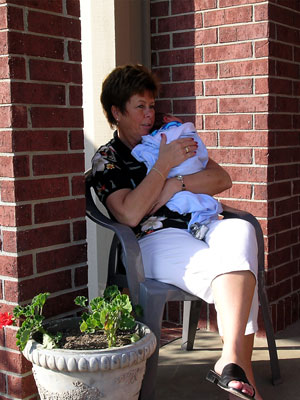 Grandma keeping baby happy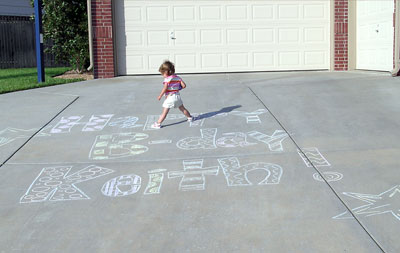 Ella fascinated with the chalk that mysteriouly appeared on the driveway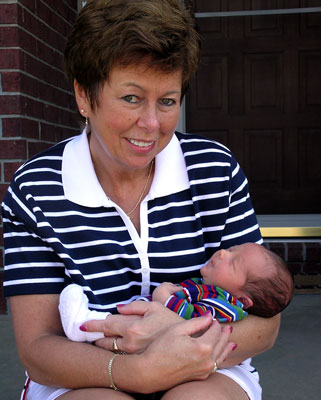 Tiny little guy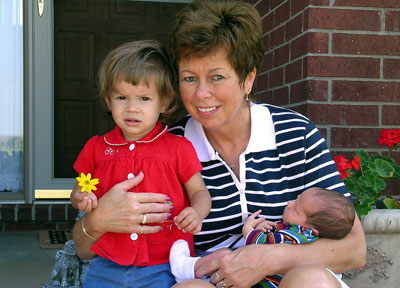 Grandma loving every minute of it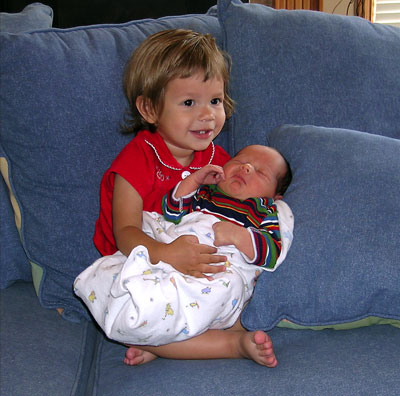 Ella holding baby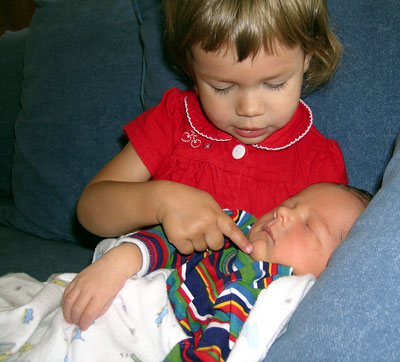 Baby's chin
Makes Ella look big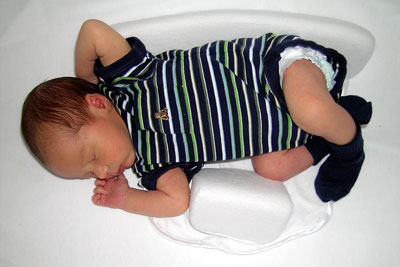 Out for a nap
Must have been a sunny day. I hope.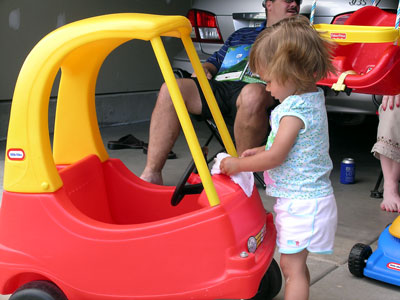 Washing the car before taking it for a spin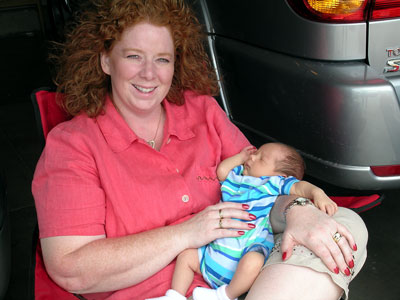 Evan meets Aunt Kim